UBC Experts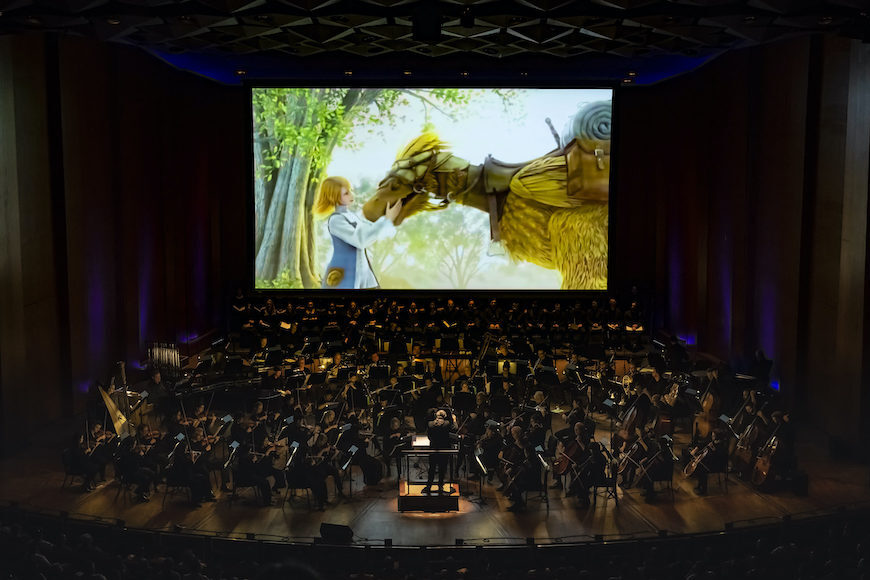 At the turn of the century, Marina Gallagher was a young piano student who played a lot of video games between piano lessons. The Final Fantasy series was her favourite.
Experts Guide
The UBC Experts Guide is an information source that gives journalists quick and direct access to UBC's expertise.
Live TV and Radio Capabilities
UBC Media Relations can provide local, national and international broadcast outlets with live television and radio feeds from the UBC campus.
Be Included in the Database
If you are a UBC faculty of staff you can apply to be included in the UBC experts database.