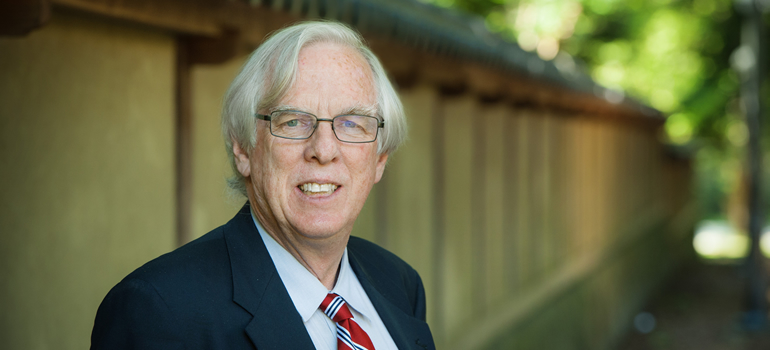 Q and A on North Korea with Prof. Don Baker, Director, Centre for Korean Research
Is war a possibility?
The recent military threats were rhetoric and it's an annual thing (caused by joint U.S and South Korea war maneuvers) so things will quiet down now until next March. The military concern is more over the long term, which means three, four, five years. North Korea has atomic weapons, but what's not known is if they can fit them on a warhead.
The government in North Korea right now is the most unstable I've seen it in a long time.
Is it possible to predict what will happen next in North Korea?
Most North Korea scholars didn't think Kim Jong-un would last a year, and he has. The odds are if he survives another year or two he'll be there for a very long time.
In the 1990s, 10 per cent of the population starved (because of famine) and the government didn't fall like many thought it would. For 30 years, we've been predicting that North Korea would fall in six months. As long as the Chinese are willing to hold up the government it's unlikely to fall.